The golf academy
The Valgarde School is aimed at adults and children aged 5 to 18. Lessons run between October 6th (following the Ryder Cup) and the end of June (outwith school holidays).
Our considerate and experienced team approaches all the golf fundamentals:
Driving range
Putting
Approach shots
Situational exercises on the golf course
Pitch and putt
The Baby School is aimed at children between 5 and 7, and the Young School at children aged 7 to 18. Trainees are split into groups depending on their age and level, so as to allow everyone to evolve at their own pace. Children competitions are held throughout the year at Golf de Valgarde and other clubs in the region.
Lending of equipment and range balls are included.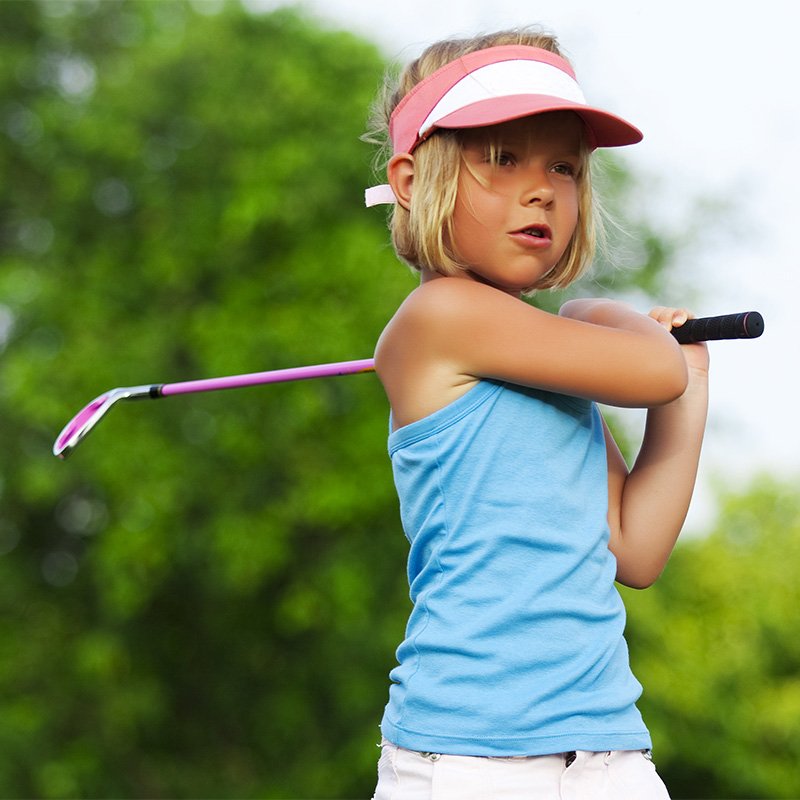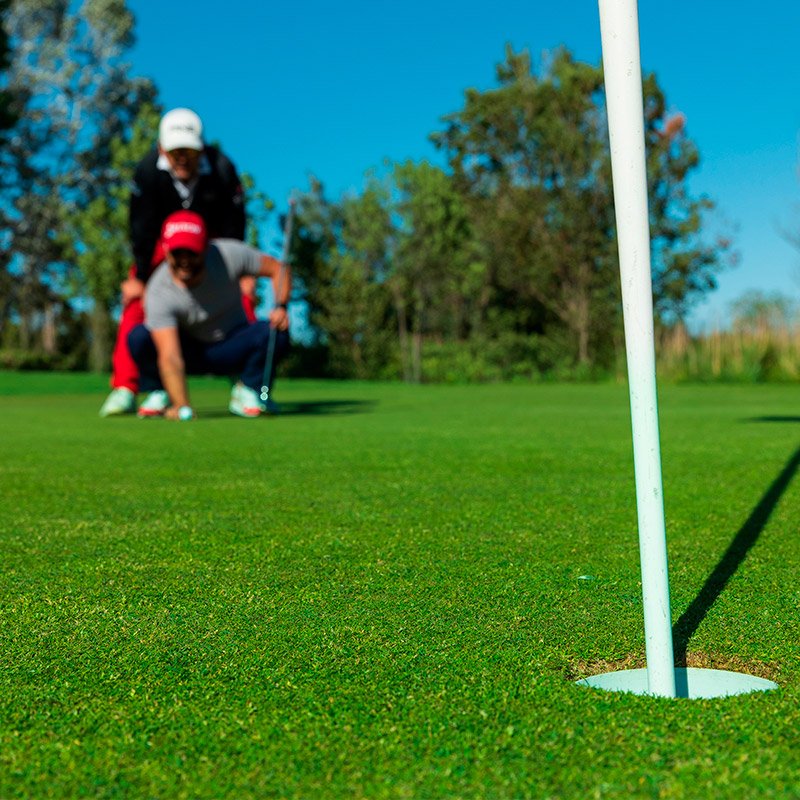 Our commitment
It is with immense respect and passion for golf that Philippe Adam (professional golfer) and Emilien Reversat (professional golfer) are committed to providing the highest quality lessons to all generations of trainees.
Introduce you or bring you closer to the fundamental principles by taking your potential into account. We adapt to each and every one of you by leveraging your existing skills.
Share our passion for golf along with our team. Professionals never forget they too were once beginners, before becoming teachers.
Provide you with personal training and adapt to your own pace. You'll enjoy the incremental effects of our methods, as we'll also work together on the golf course.
Golf Performance is aimed at each and every one of you, children and adults, beginners and experienced players. Simplicity, effectiveness, adaptability and personalisation are what make this training programme so successful.
A closer look at the "Development Label"
In June 2018, the Golf de Valgarde School proudly received the "Quality Label" of the French Golf Federation.
This "Development Label" rewards the collective effort, the commitment of our educational staff and the quality of teaching (both for beginners and more seasoned players).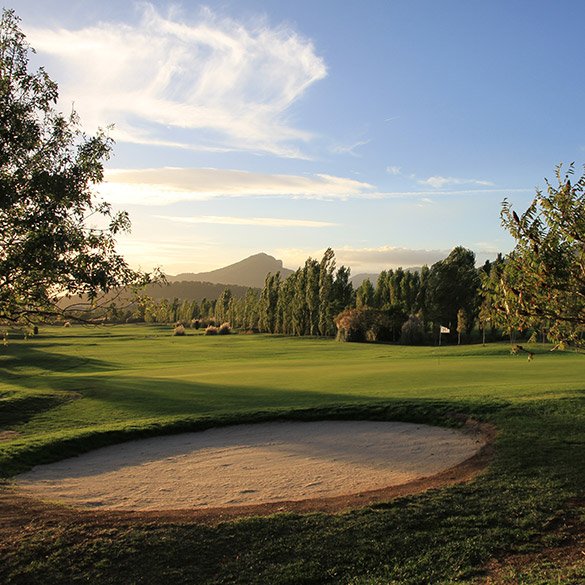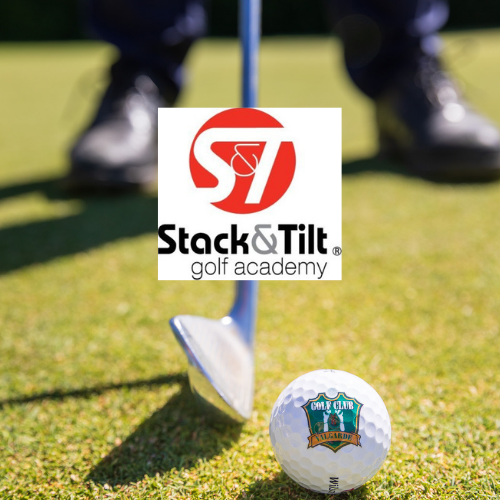 Stack and Tilt training
In addition to traditional teaching methods, Golf de Valgarde offers the Stack and Tilt method, a new and revolutionary learning method from the United States.
Stack and Tilt is a system that was created about 15 years ago by two players of the American PGA Tour and trainers. They based their approach on founding elements of swing biomechanics (like the book Golfing Machine) from the 1960s and 1970s, which were one of the first scientific approaches to golf swing.
This training method consists in working on the quality of the ball/ground impact in order to generate a powerful motion, without effort or injury risk for the player's back.
According to Philippe ADAM, Stack and Tilt instructor:
"After testing this method on various types of players, we've noticed the movement is much easier to perform and repeat, and significant and qualitative improvement of ball contact is almost immediate.
Integration of movements allows any type of player (beginners as well as seasoned players), of any age, to generate a motion that is easily reproducible and terribly effective."
For any other information, please contact our Head Pro trainers:
Philippe Adam – +33 (0) 6 85 71 71 16
Emilien Reversat – +33 (0) 6 16 16 48 50
Paul Lesage – +33 (0) 6 63 77 60 84