Special offer for people under 40
To promote golf amongst people under 40, Golf de Valgarde – together with the Department Committee of the Provence-Alpes-Côte d'Azur Golf League and the ASGV – offers a customisable pricing system and a unique sponsorship scheme.
All golfers who sponsor a new member younger than 40 years old will benefit from a 10% reduction on their subscription fee*.
*In case of multiple sponsorships, the discount is of 10% based on the most favourable calculation for the player.
Two offers were created depending on several age groups: between 21 and 30 years old, and between 31 and 40 years old. For any additional information, don't hesitate to get in touch with our team who will be happy to provide you with all the details on the best offers for your situation.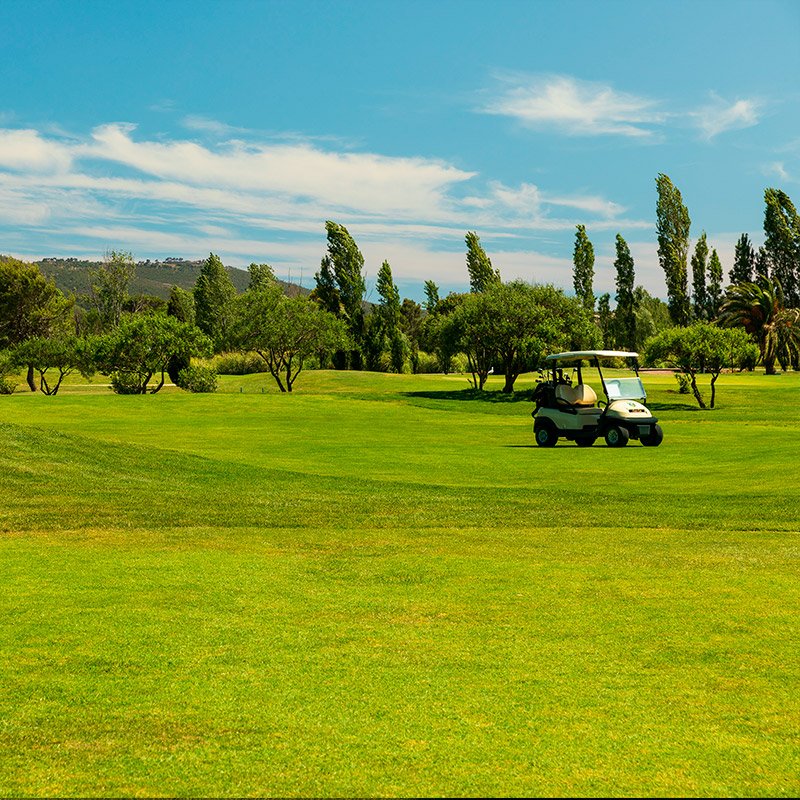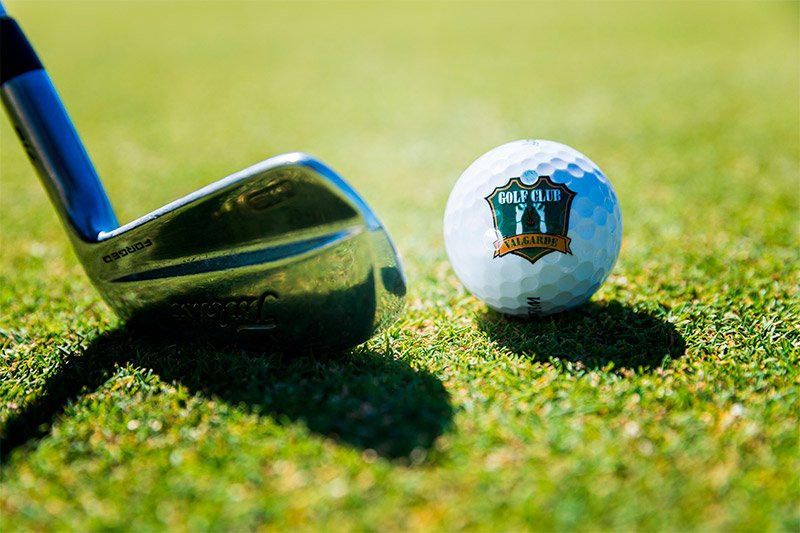 Learn more about our packages
Golf de Valgarde has worked hard to create packages suitable for all levels and golfer wishes.
Indeed, whether you are a junior or an adult, you can choose the green fee package, the practice package, or rent your equipment based on what you already own (cart, clubs, wood, half set, complete set).
Lockers are also at your disposal for your golf caddies, and 10 car-fee booklets for your 9- and 18-hole courses are available on sale for all your golf cart rental needs.
"Happy Welcome" subscriptions
To allow anyone to enjoy Golf de Valgarde's facilities, a special offer targeted at new members was designed with an individual and couple option: "Happy Welcome"*.
*The offer is only valid for people who've never been a member of Golf de Valgarde (or not been a member for more than a year). Subscription cannot be adjusted on a pro rata basis.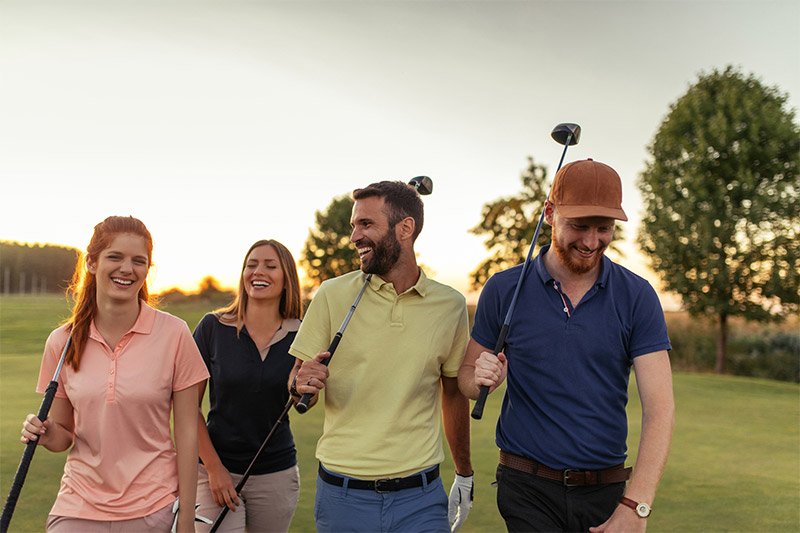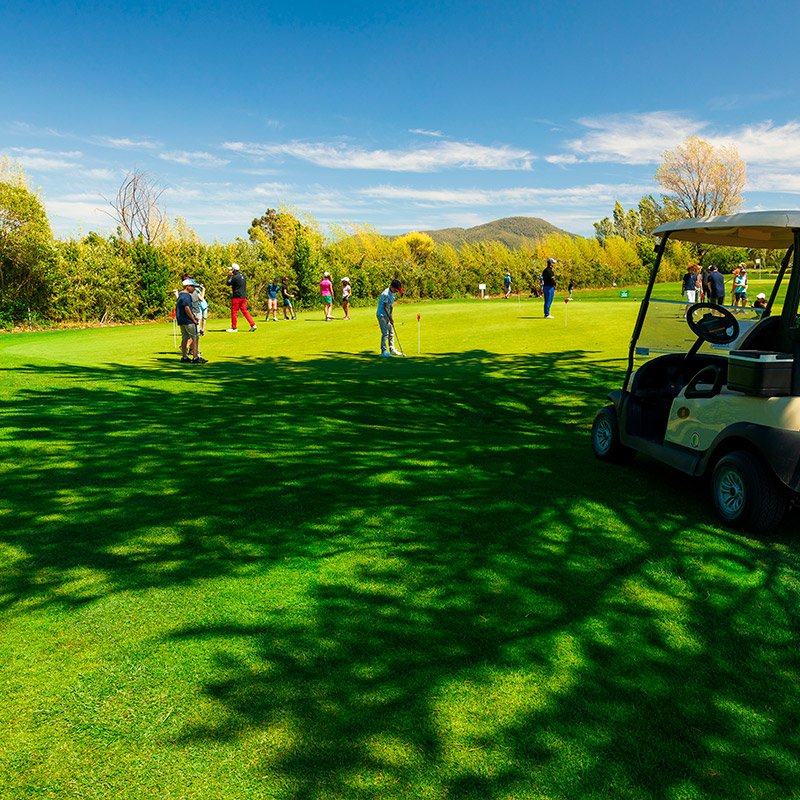 A selection of customisable subscription offers
Whether you play individually, in duo, as a junior, as a beginner, hold a disability card, or live in La Garde, we've designed a variety of subscription offers to allow anyone to benefit from special rates adapted to their needs.
A pitch-and-putt subscription for a year is an option reserved to beginners who've never subscribed to the Golf de Valgarde training courses.
Various types of passes have been imagined :
Pass Valgarde 1 : 6-month subscription with unlimited access to the pitch and putt for the first two months, and unlimited 9-hole course for the following 4 months.
Pass Valgarde 2 : 6-month subscription with unlimited access to the 18-hole course, 9-hole course and pitch and putt.
Finally our team is at your disposal for advice and assistance to help you find the package offer that best fits your needs.