A chic and trendy before party
The canopy of the Golf's magnificent terrace creates the perfect atmosphere for a relaxing moment in a contemporary setting that can be covered or uncovered depending on the weather and seasons.
With friends, family, colleagues, or simply for a couple getaway, enjoy our wide selection of tapas to share or a-la-carte dishes from our restaurant in a cosy lounge space.
Blind test, thematic evenings, dinner and concert, don't hesitate to check the agenda and book a table at the restaurant straight away!
Consult the agenda: https://www.facebook.com/GolfValgarde/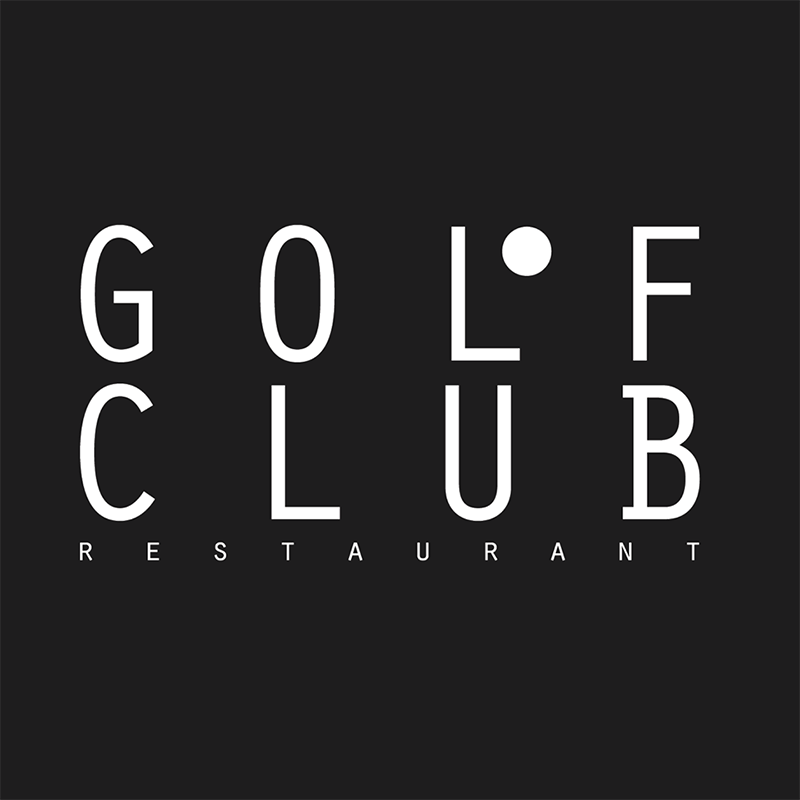 Every Friday night, take part in the madness of our "Over Kitch" party that will take you back in time, from the 1960s to the 2000s, with iconic songs that impacted entire generations.
Rock, popular music, disco, pop rock, house, it is hard to resist the musical set imagined by our resident DJ Luke Skywalker who offers an irresistible return to the roots.
On Saturday nights, the dance-floor opens at 10p.m. until 2a.m. to enjoy an electric atmosphere and a diversified music programme.